Home » Artool Skullduggery Craig Fraser Limited Edition Template Set
Artool has come out with the ultimate Craig Fraser SkullMaster Set. It contains every Artool SkullMaster Signature Series template every designed by Craig Fraser and features his limited edition Skullduggery template. Each set is numbered 001-500, includes a signed Certificate of Authenticity, and comes in a top grain , black leather etched binder. Once all of the Artool Limited Edition SkullMaster Series Sets are sold, Skullduggery will cease to exist!!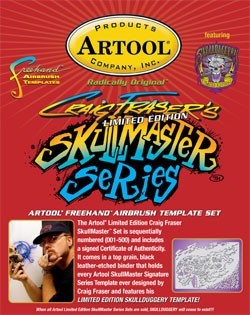 Click to Enlarge
Limited Edition includes all of the following templates: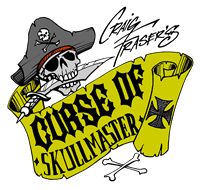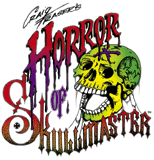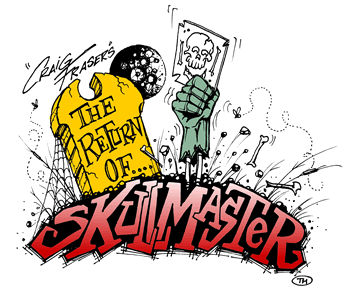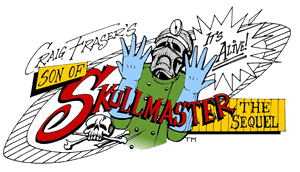 Plus, a Craig Fraser Limited Edition Skullduggery template:

Click to Enlarge

Rex Price:
$500.63
Save 25%!


Join the Rex Art mailing list
Share: