art-portfolio-cases.html/ring_binders.html/paolo-cardelli-designer-binders.html
Paolo Cardelli Imperia Blando Designer Binders
Click on swatches below to view binders
Portrait:
Landscape:
Description
Paolo Cardelli offers the perfect binder to achieve an impressive presentation.
The IMPERIA BLANDO Collection features a smooth surface with an elegant satin sheen.

Paolo Cardelli Designer Binders are made in the USA in Rockville, MD. They are constructed of 100% post-consumer recycled boards. The rings are recyclable, and the cover materials are manufactured using a combination of latex, pulp, and recycled fibers. The cover materials are also recyclable, process chlorine free, acid free and have an archival rating of 100+ years. For more information about Paolo Cardelli's commitment to the environment, click here.
Specifications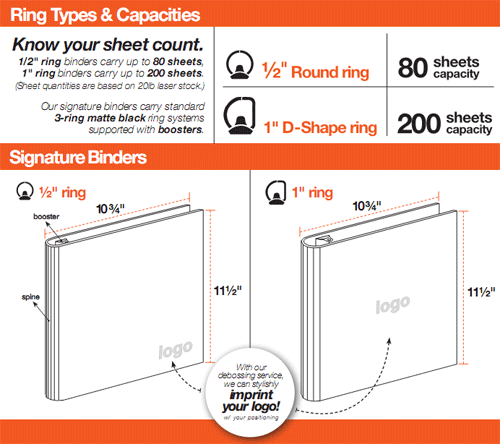 Customize
Customize you binder with custom debossing! Add your logo with your positioning to any Paolo Cardelli binder for a professional, unique presentation.
ONE PRICE FOR ANY QUANTITY! Here is how:
1) Purchase the debossing setup that you need:
- New art and setup: $285 (+$80 rush/3 day turn-around)
- Repeat orders w/same art: $85 (+$40 rush/2 day trnd)
- Please allow 5-7 business days for debossed binders.
a) Your full name and order number
b) Your logo in Vector/EPS format, in B&W, actual size (100%), and not to exceed 6" x 2" in size.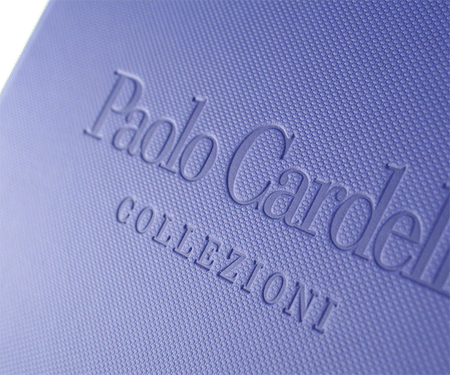 Shipping
Paolo Cardelli Binders ship direct from Rockville, MD. Please allow 2 - 3 days processing time, plus transit time below. Expidited shipping is also available.