Prismacolor Premier Colored Pencils - Individual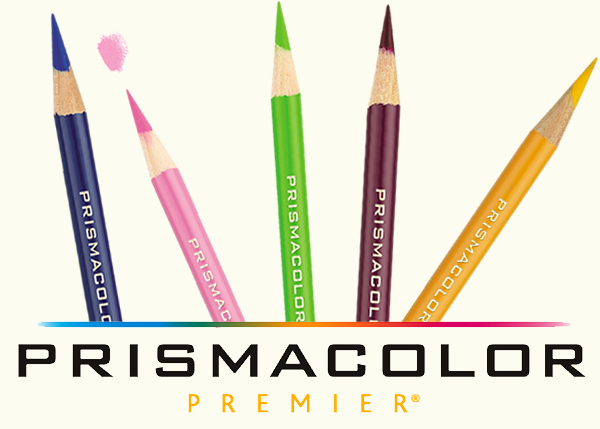 These popular art pencils feature soft, thick leads for easy blending and shading, smooth color laydown and saturation on paper, and a variety of brilliant colors to capture your creativity. Their centered leads assure less breakage.
The pictures below are offered as shape references. They are not actual size.