Search:
Shop by Category: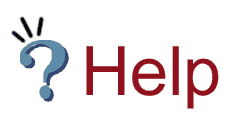 Contact Us
You may contact us via e-mail at service@rexart.com or call us at 1-800-REX-ART2. Our phone department is available Monday - Friday 9:00AM - 6:00PM EST

If you have a problem with, or suggestion regarding our site please contact our Webmaster.

Get it there
by December 25th


Join the Rex Art mailing list
Get our specials, coupons and exclusive deals!