Fredrix Red Lion Style 520 Acrylic Primed Polyflax Canvas Rolls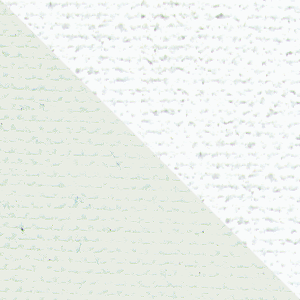 A medium weight all Polyflax® with substantially greater strength than cotton fibers. Medium texture with near perfect uniformity.
Universal Media Primed to accept oil, acrylic or alkyd paints, etc. Acid free.
The pictures below are offered as shape references. They are not actual size.