CASE Envy? Ice Nine? Portfolio Covers - Pro Series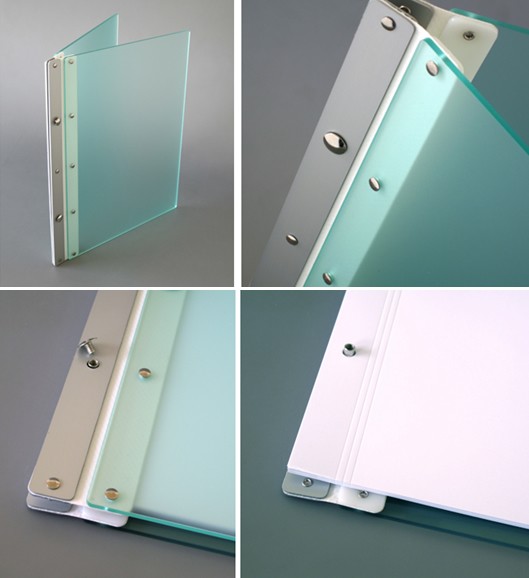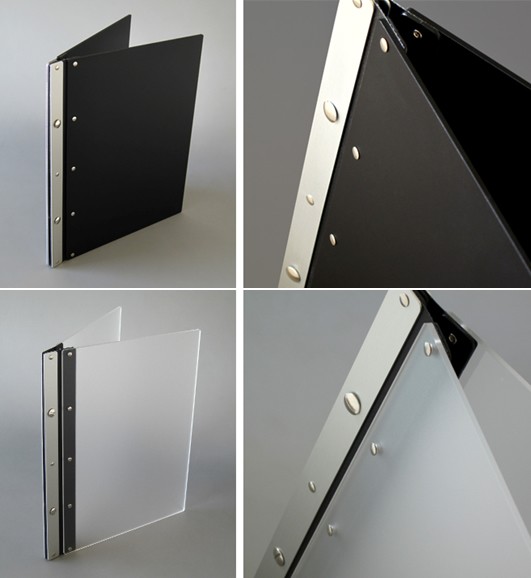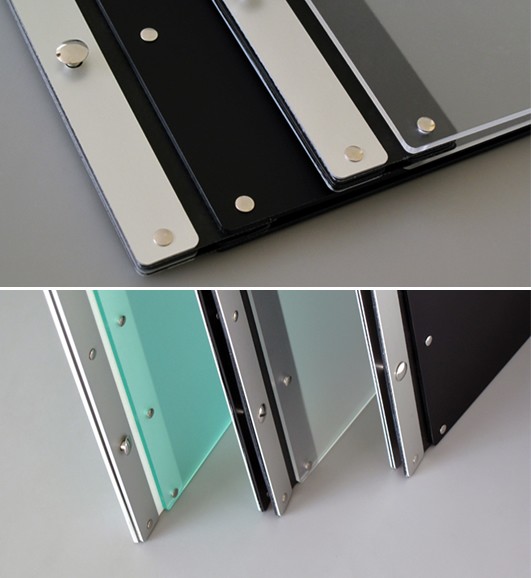 The one and only Ice Nine Portfolio cover has become a modern classic. Originally developed by Case Envy™'s parent company, Lost Luggage®, the hinge design was so pioneering it was awarded trademark status. Featuring an expandable screwpost binding and a strong yet exquisite construction handmade in the Case Envy™ Seattle studio.
These portfolio covers will hold up to 15 sheet protectors without an extender kit. Inserts sold separately.