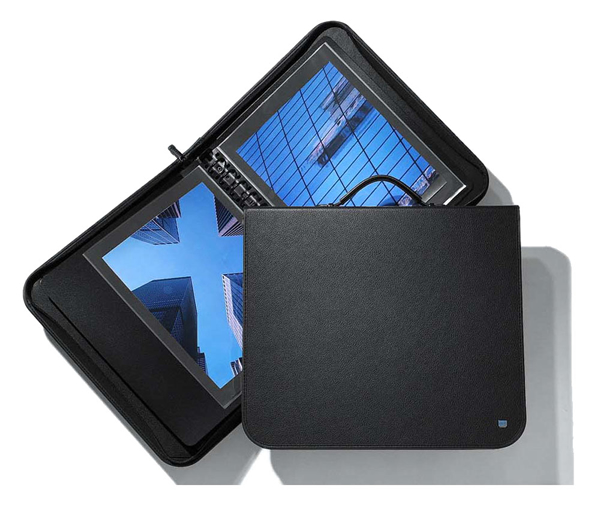 As an artist or photographer, you know that being able to present your work is important.   You also want to be able to keep your artwork in great shape, and free from the elements that could ruin it. Besides protection you also want to consider an archival portfolio case that is acid free and will not damage your artwork while it is being stored.  By using archival portfolio cases, your work can easily be shown, protected and transported safely. Rex Art has a huge selection of portfolio cases to choose from, all at our everyday great prices.
Rex Art Carries Traditional and New Portfolio Cases With Rings, Posts, Paper and Pages
Rex Art makes it a point to carry something for everyone, whether traditional or more modern. Whether you are a painter, pencilist, or a photographer your work is valuable and can't be reproduced easily. Choosing the right portfolio case is a worthwhile investment, and will ensure that you can present your artwork in a clean, sleek and safe way. Those who know art realize that portfolio cases are an important investment. Your painting, photograph or portraiture is valuable, and should be shown and protected in a portfolio case that suits your personality.  Whatever type of portfolio case you are looking for you can find it when you shop with Rex Art and always at a great price!