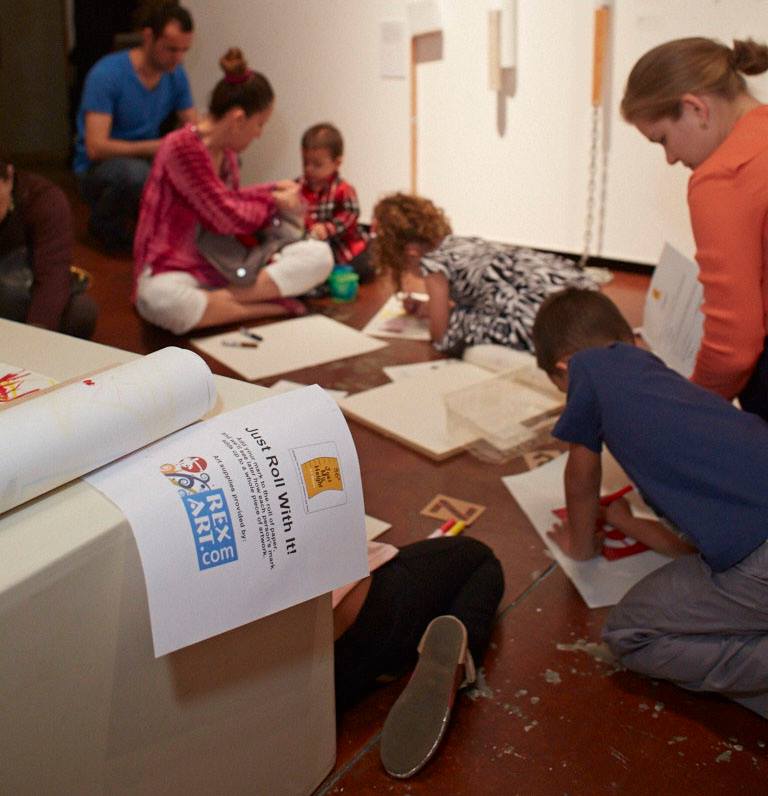 Rex Art was a proud sponsor of the Just My Height Art Show inaugural show, "The Writing On The Wall". Just My Height Art Shows brings professional-quality, fine art to young children's eye level by displaying it at just 36 inches high (or lower).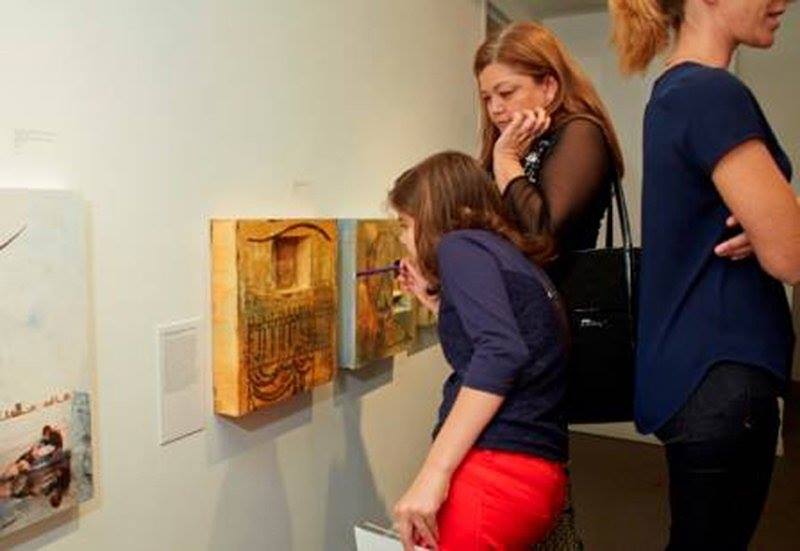 "The Writing on the Wall," where all of the artwork is centered around the theme of letters and numbers, and to show your support for literacy in Miami-Dade County. Proceeds from the sale of artwork in the show and the raffle tickets will be donated to the Friends of the Miami-Dade Public Library, in support of Miami-Dade Public Library's Project L.E.A.D. (Literacy for Every Adult in Dade).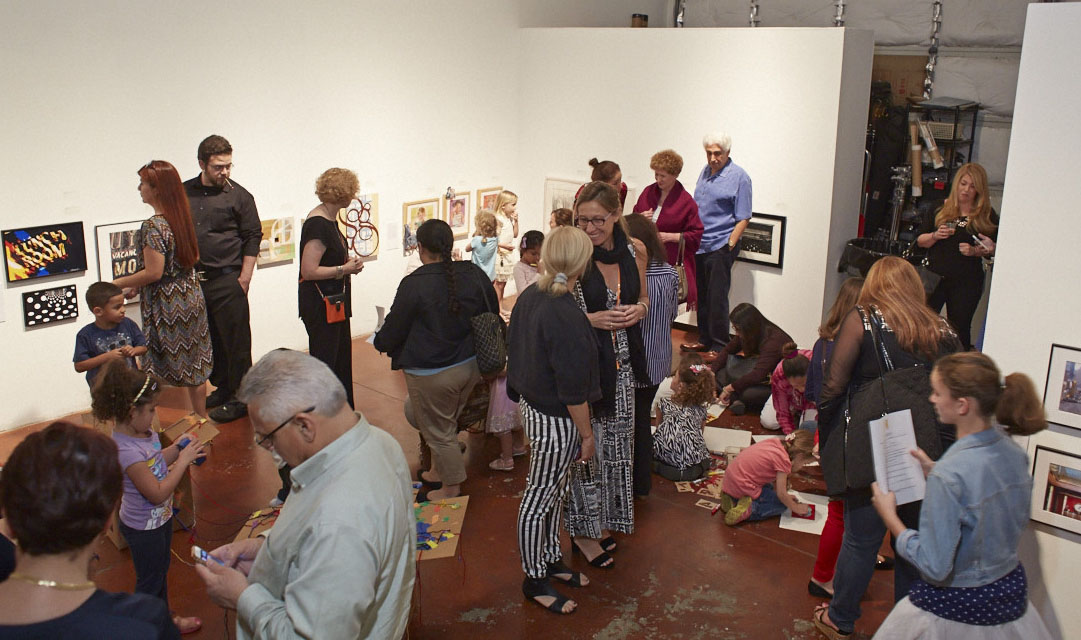 The show will run at Pyramid Studios, 8890 SW 129th Terrace, Miami, FL, 33176, until Friday, February 27, 2015. There will be a closing party Friday, February 27, 2015 6 p.m. to 10 p.m. If you get the chance, go out and support this great show!