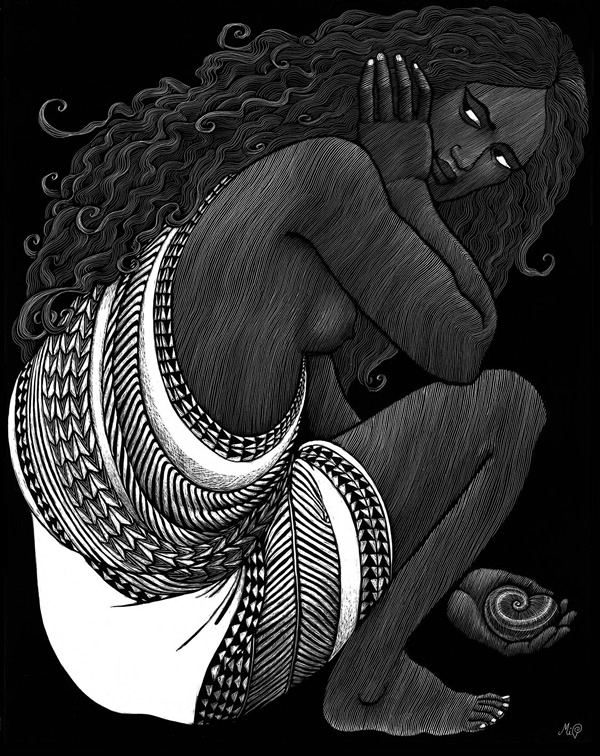 It is always wonderful when one of our customers, or Rex Artists as we like to call them, shares their artistic vision with us, and how they use our tools in their creative endeavors. A long time Rex Artist, Michelle Dick, is passionate about scratch art, and one of her favorite artistic tools is the Speedball #112 Flat Scratch Knife pictured below.
Here is what Michelle told us about her artistic passion:
I find my inspiration living on the Island of Kaua'i, in it's natural beauty, and in its people and cultural heritage. Black and white, and the almost infinite shades between the two, have always been my primary means of expression. Before I discovered scratch board, I worked in pen and ink…. another medium that could feed my obsession for fine detail. For the last 15 years, scratch board has given me full rein to explore dramatic contrasts of shade, as well as contrasts in detail, and negative space.
I am self-taught, having set challenges for myself in this somewhat marginalized medium, and still find myself surprised and newly inspired with the results.
Here is some more of her fabulous artwork for you to enjoy: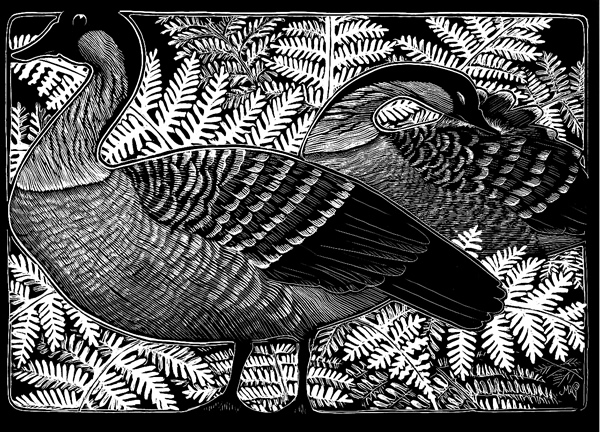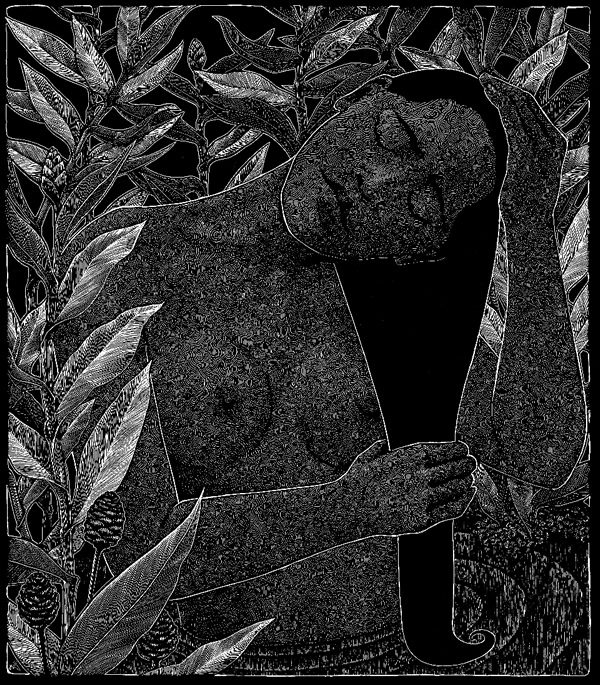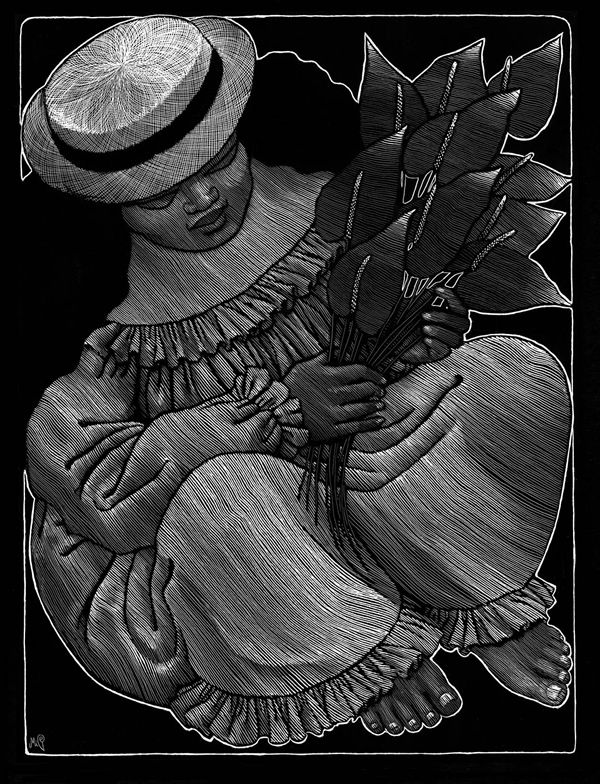 If you are interested in contacting Michelle regarding her artwork please visit the NaPali Art Gallery.
Are you a Rex Artist? Do you want to share your favorite Rex Art tools, techniques and artwork to be featured on Rex ARTicles? Please send us an email with a sample of your artwork, background information, and a synopsis of your technique and we might just feature you here on our blog!
As always our family at Rex thanks you for your support and 60 great years! We look forward to the next 60!