With a new year comes some great new products from Prat now available at Rex Art. Now there are two new colors, Beige and Purple in Prat's ever popular Pampa Spiral Book Color Series.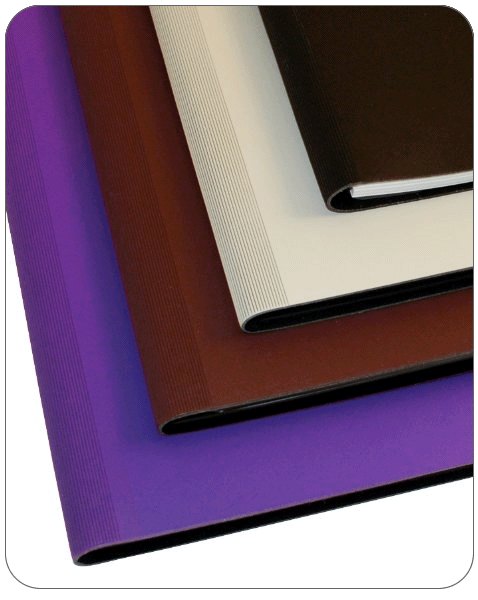 The new colors also have the same features as the other Pampa Spiral Books:
Exclusive: 100% refillable, page per page. The modular spiral mechanism opens and closes to add or replace sheet-protectors
Soft deluxe bonded leather cover and lappet closure
Black polypropylene protective inside cover
Includes 20 spiral bound Archival Cristal Laser polypropylene sheet-protectors with luxury black paper inserts
Capacity: 20 sheet protectors
Also, new for this year this the Prat Start Deluxe Presentation Book. The Prat Start Deluxe Presentation Book makes a professional impression at a reasonable price. The padded cover is stitched for a clean, polished look. Perfect for corporate presentations, model portfolios, or any presentation that requires a durable, attractive binder.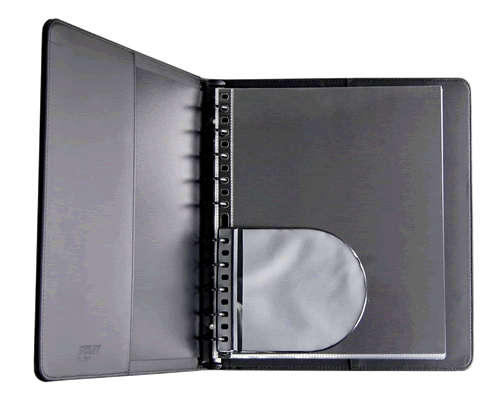 The Prat Start Deluxe Presentation Book features:
Black padded leather like grain cover
2 Full size inside pockets
Exclusive black multi-ring mechanism
Contains 10 Archival top loading polypropylene pages
Deluxe black paper inserts
1 CD holder
Lays flat when open
100% acid free, archival for your most valuable documents
Capacity: 25 sheet-protectors (50 views)