Rex Art was proud to supply the Spoken Soul Festival with paints and materials on March 22 for their annual SWAN Community Program.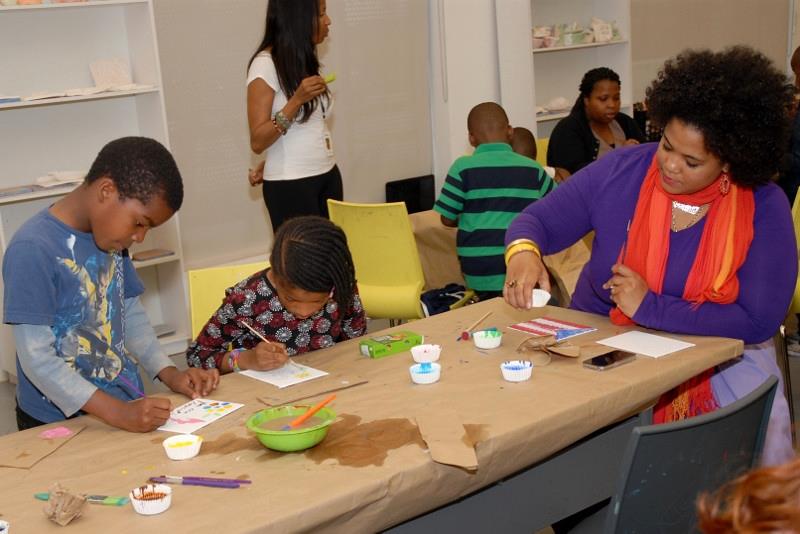 The SWAN Community Program gives the production team, sponsors and featured artists of the Spoken Soul Festival, a 3 day festival celebrating and supporting women artists, an opportunity to give back to the community by demonstrating to young girls and women empowerment through the arts. This year's beneficiary was the Little Haiti Cultural Center's Arts Afterschool program. The young artists (k-8), and participating SWAN artists created inspiring and encouraging poetry art to be donated to children affected by cancer throughout the South Florida's community. Little Haiti Cultural Center's mission is to provide a space that brings together people and ideas to promote, showcase and support Afro-Caribbean culture in South Florida.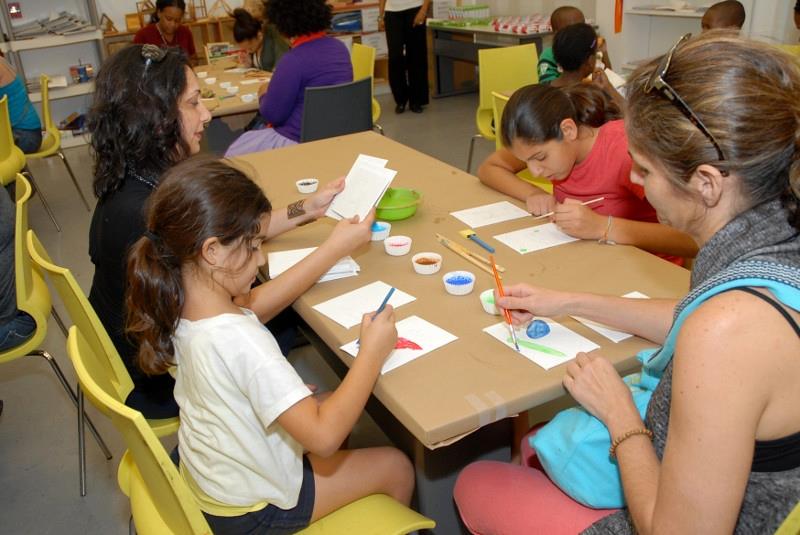 Everyone was thrilled to be creating beautiful pieces of art to bring a smile to a sick child, and hopefully contribute to that child's health and wellness. Several SWAN artists volunteered before the event to sketch drawings on 5″ x 8″ canvas boards – the perfect size for a child to carry around for inspiration. Then the children and artists painted them in vibrant, cheery colors. Here are the results!