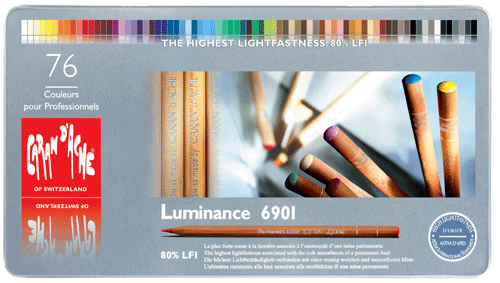 Artists are looking for green art supplies more and more. Laurel House over at Planetgreen.com has just made finding them easier with her article titled 69 Quirky, Unique and Semi-Homemade Gifts. Along with a wide variety of green gift ideas for the home, kids and pets, Laurel lets her readers know about the fantastic green art supplies offered at Rex Art. Under the heading Gift For The Artist (even if just an artist at heart) are these great gifts:
It's great to see the growing number of green gifts available out there that are fun, stylish and good for our planet and it's great that they are becoming easier and easier to find. We'll continue to do our part by offering the best green art supplies available.
Happy Holidays! May your days be merry and green!