Wow! These are really cool. CASE Envy has added to their Pro Series Ice Nine Portfolio selection. Pro Series portfolios stand out with a silver metal spine. Available already in translucent clear and green, they now come in frosted black and phenolic encased linen.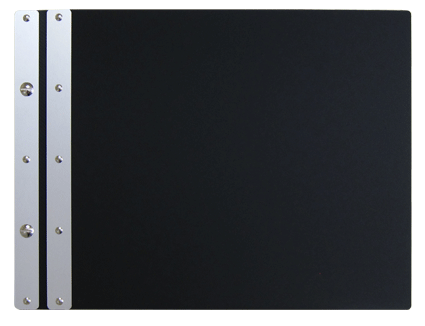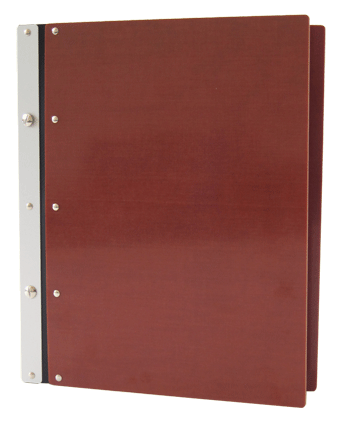 The frosted black adds a sophisticated option for a bold, clean presentation. The new linen phenolic portfolio combines a linen fabric base with a hardened phenolic resin. Known for its high impact strength and excellent wear characteristics, this new Ice Nine is designed to last. As always, the Ice Nine portfolio's screwpost binding makes removing and adding pages easy. Plus, the trademarked hinge is unbelievably rugged for such a beautiful design.
These two new books are sure to add style to any project!
Also, we've made up new Rex Art exclusive portfolio kits with these two books for a complete presentation. Choose from Linen Phenolic Ice Nine/Black Arsenal or Frosted Black Ice Nice/Frosted Clear Arsenal. They're both sure to make an impression.