Many of our customers know about our adopted stray dog, Lucy. Whether through our website or because they come in and love to pay her a visit while they pick up their art supplies. In fact, I think she gets more inquiries and comments then most of the products we sell!
One of our customers Jorge, had been in a few times to pick up art supplies for his painting class and missed getting to visit Lucy. On his last visit he was able to spend a few minutes with Lucy, and told us about his dogs, or "sons" as he refers to them, Tyson and Hunter. I told him to send us some pictures because I know many of our customers love to see our dog, and why not highlight our customer's dogs?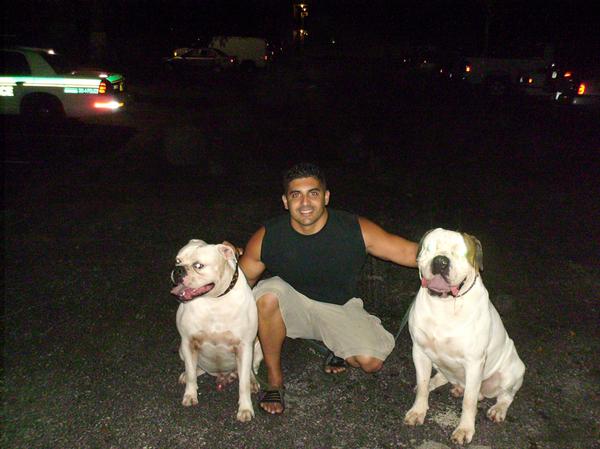 The next time Jorge came in he was very kind and brought Lucy a little present, a Bully Stix, which will instantly make you any dogs best friend. Here is Lucy waiting patiently to start enjoying her present.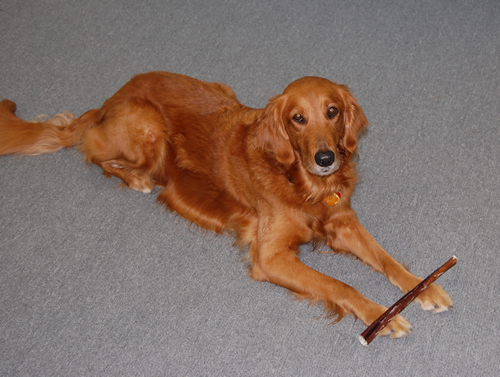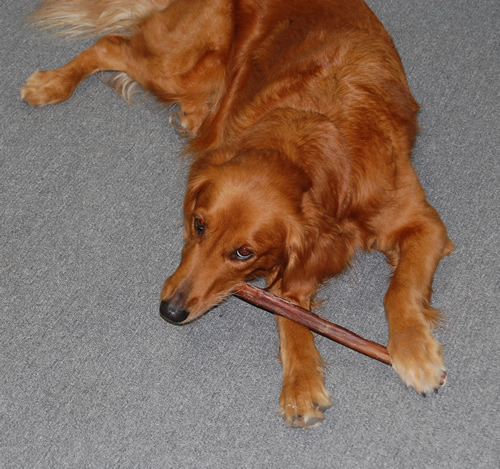 If you are a fellow pet and art supply lover email us some pictures of your pet and perhaps we will feature you and your pet too!