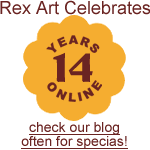 This month Rex Art is celebrating 14 years of being the original on-line art supplier, and 59 years of being in business serving all our wonderful customers. It is hard to believe, but four generations of Morrises have had the pleasure of operating Rex Art and helping our customers through generations of their families. I will be posting several ridiculous and wacky specials for the remainder of May as our way of thanking you for supporting Rex for so many years. Serving you is why we are here, why we are successful, and everyday we never forget those facts.
Now, just so you know, many of these specials will only be available for a very limited time. I will put in the post how long the special will go for so you have time to plan. However, these specials will only last as long as the coupon lasts or while supplies last. Due to the nature and value of these promotions we cannot make any exceptions! So act quickly and check the blog often so you see the new specials posts as they are listed.
To kick things off, I have arranged an amazing special on one of our most popular Prat Start Presentation Cases – the Start 3 presentation case.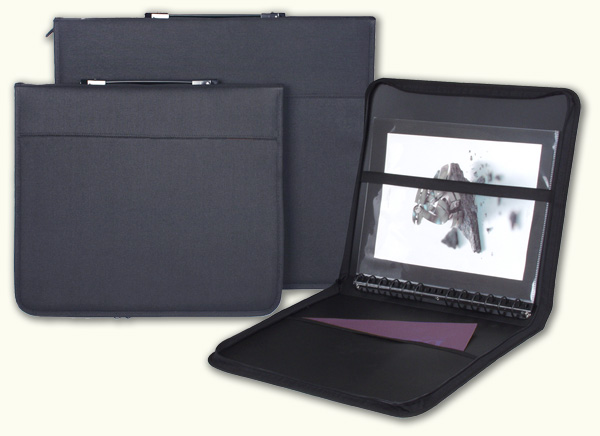 From now until our stock is depleted we will offer the 17″ x 14″ Prat Start 3 presentation case at 50% off the list price @ $53.77, and if you place your order before the end of May you can receive an additional 14% off as by adding this coupon to your cart. Thus, your final price for this would be only $46.24 or 57% off list! There is no limit to the number of times you can order, or number of pieces you order. However, the extra 14% off is only good through the end of May and while supplies last! Thank you again for supporting the Rex Art Family and enjoy our anniversary savings!
14th Anniversary Special – Additional 14% Off Prat Start 3 Presentation Case