Here is an interesting customer inquiry we received recently….
Lee asked us:
Hi,
I came across your website and it seems like you might know what I need. I am a teacher and one of my students was the class valedictorian this year. I am making her a "book plaque". It is basically a leather bound book, opened to the center and her speech is pasted on the two center pages. The rest of the book has been glued together with the corners bent and it has been painted with tea and coffee to make it look really old. I would now like to paint the entire book with something to seal it so it becomes "hard" without damaging the book. Do you know what I would need to do that. Thank you for your help.
Lee
Our Reply:
Hi Lee,
Thank you for your inquiry. Great project, and it sounds very interesting.
From your description your first option would be to use a decoupage sealer like the Mod Podge shown here:
Mod Podge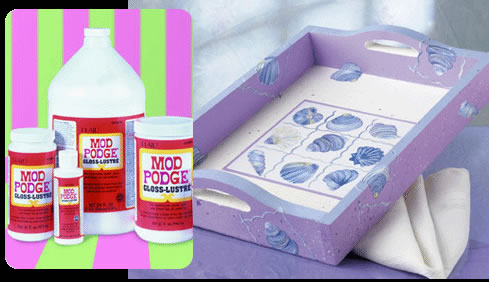 Now, one of your problems might be that the tea or coffee could react with a liquid sealer because they are water soluble. You might need to apply several light coats of a spray fixative to the surface first to create a barrier, and then apply the sealer once a few coats of a fixative has been applied. Suggested fixatives would be the following:
Fixatives
Also, Mod Podge is designed to be used in a single coat or can be coated several times to create a thicker or harder surface. However, another alternative might be to use a Gel Medium like the following in either a matte or gloss sheen. The gel medium is thicker from the get go and would result in a thicker or harder surface once applied.
Liquitex Matte Medium
Liquitex Gloss Medium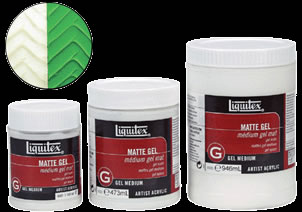 Lastly, since your application is a bit experimental with the use of coffee and tea you should test the application first before proceeding to do the book as I am sure you do not wish to ruin all the work you have done so far.
We hope this information helps! Please do share a picture with us once you have finished your project!
Please let us know how we can assist you further.
Thank you,