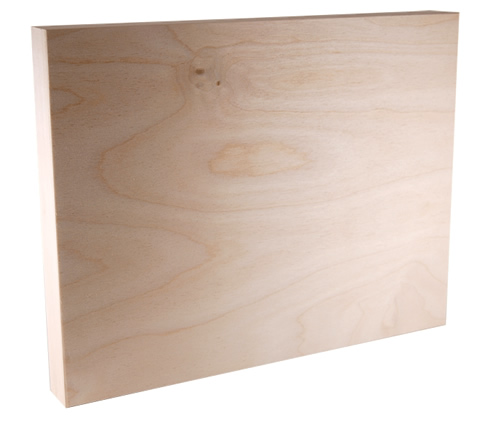 Rex Art now offers a wide selection of high quality, cradled wood artist panels in either a 7/8″ cradle or 1-1/2″ cradle, made in the USA. All sizes are constructed using 1/8″ Baltic Birch facing with no seams or patches on the panel and Wisconsin kiln dried select basswood cradling. The panels are then finely sanded ready for your primer of choice, or use unprimed as a craft panel. We currently offer a large number of stock sizes in either two packs or save even more with cases of six ranging in sizes from 5″ x 7″ up to 24″ x 30″. We can also produce on-demand custom sizes based on your specifications. Please contact us for details or a quote for custom sizes of cradled artist panels.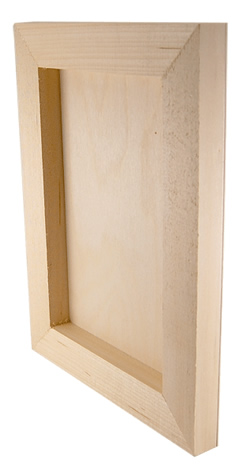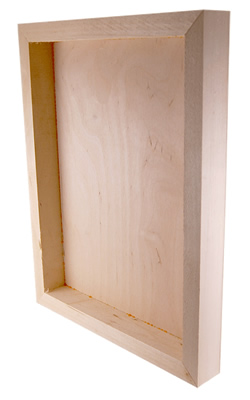 Lastly, if you are interested in just artist wood panels without the cradle we also have those available in a wide variety of sizes.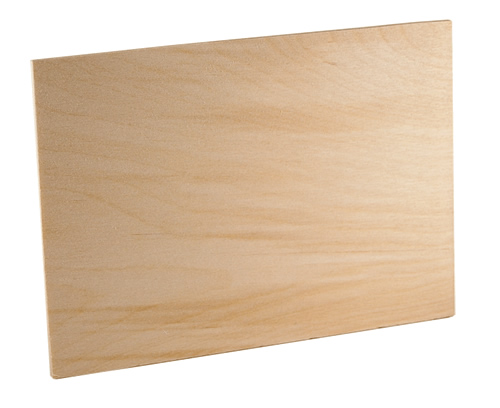 Right now through August 31, 2010 try any of our new, high quality, US made, cradled artist wood panels and receive an extra 10% of our already low price. Just apply the coupon by clicking the link below, or entering the coupon code in your cart. Please let us know how you like the panels by posting your review or replying to our blog post.
As always our family at Rex thanks you for your support and 60 great years! We look forward to the next 60!
Extra 10% Off Cradled Artist Panels
Coupon Code: 1278354552