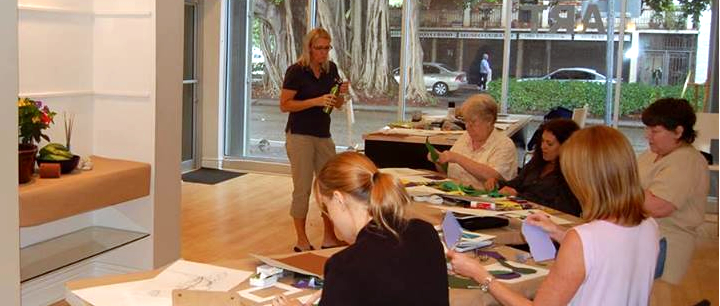 Fuel your creativity with Rex Art Classes! Rex Art offers a variety of unique, stimulating classes that will inspire you and take you to a new place in your art. Whether you are a seasoned artist looking to expand your skill-set or a creative person looking to jump into the arts, you'll find what you are looking for at Rex Art!
Keep an eye on this calendar for our upcoming schedule.
There are no upcoming events to display at this time.