Rex Art Coupons & Promo Codes
Here at Rex Art we want to give our customers extra value when they buy from us. We've made it easy to find all of the current coupons available to our customers in one place. Check here often. We're always adding new coupons and promo codes for free items with purchase, discounts and incentives.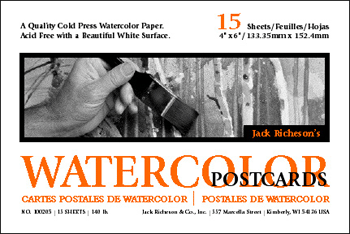 FREE Watercolor Postcard Pad with Purchase of St Petersburg Watercolor Set of 24
COUPON CODE: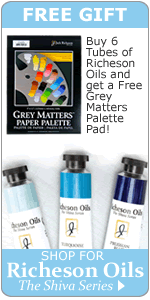 COUPON CODE:

FREE Simply Simmons Long Handled Bright Brush Size 8 with the purchase of 3 Tubes of Daler-Rowney System 3 Heavy Body Acrylic
While supplies last. Limit one case per customer.
COUPON CODE: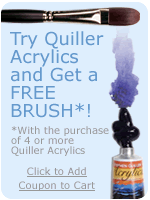 COUPON CODE: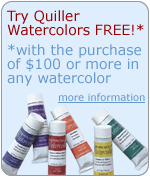 COUPON CODE: