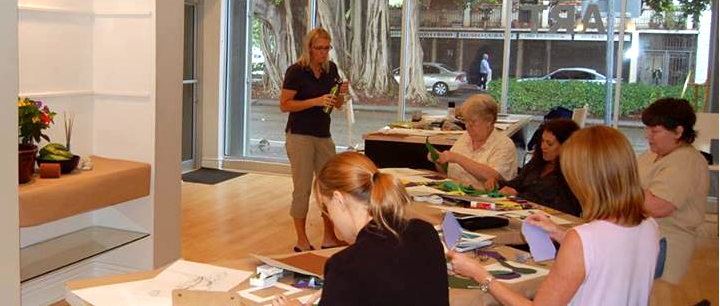 Fuel your creativity with Rex Art Classes! Rex Art offers a variety of unique, stimulating classes that will inspire you and take you to a new place in your art. Whether you are a seasoned artist looking to expand your skill-set or a creative person looking to jump into the arts, you'll find what you are looking for at Rex Art!
Keep an eye on this calendar for our upcoming schedule.
December 2012
Dec
8
Sat
Introduction to Acrylic Painting: Beginner 2 day Class. Fee $199 plus materials December 8th and 9th 10am-4pm

@ REX ART
10:00 am – 4:00 pm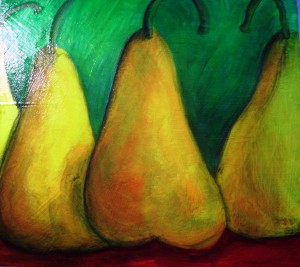 Familiarize yourself with painting with acrylics. Explore the diverse methods of application and expand your creative expression with this medium. The class will mainly cover traditional painting methods but will introduce some of the more contemporary techniques as well.
Educator Bio: CELIA BUCHANAN holds a B.A. in 2-D surface design from Duncan of Jordanstone College of Art, Dundee, Scotland and an M.A. in arts management in education from the City University, London. Her work has been featured in galleries around the world, notably the Institute of Education, London, National Exhibition Center, U.K., The London Design Center and the City of Hallandale Culture Center.  Lecturer at the Boca Museum of Art and the author of several books and magazine articles on surface design and fiber arts, she now teaches in the U.S. and works as a materials consultant for art material manufacturers in Europe, Australia and the United States.